Make a statement with our awe-inspiring assortment of commercial catering cutlery. We are proud to stock designs such as Kings, Bead, Jesmond, Harley and leading brands like Olympia, delivering the utmost quality and durability to restaurants, cafes, hotels and canteens across the UK.
Raise the stakes with our vast range of cutting edge Steak Knives & speciality cutlery. Our High quality selection from big brands such as Amefa and Olympia, includes a variety of steak knives, cheese knives, mini cutlery, compostable cutlery and more!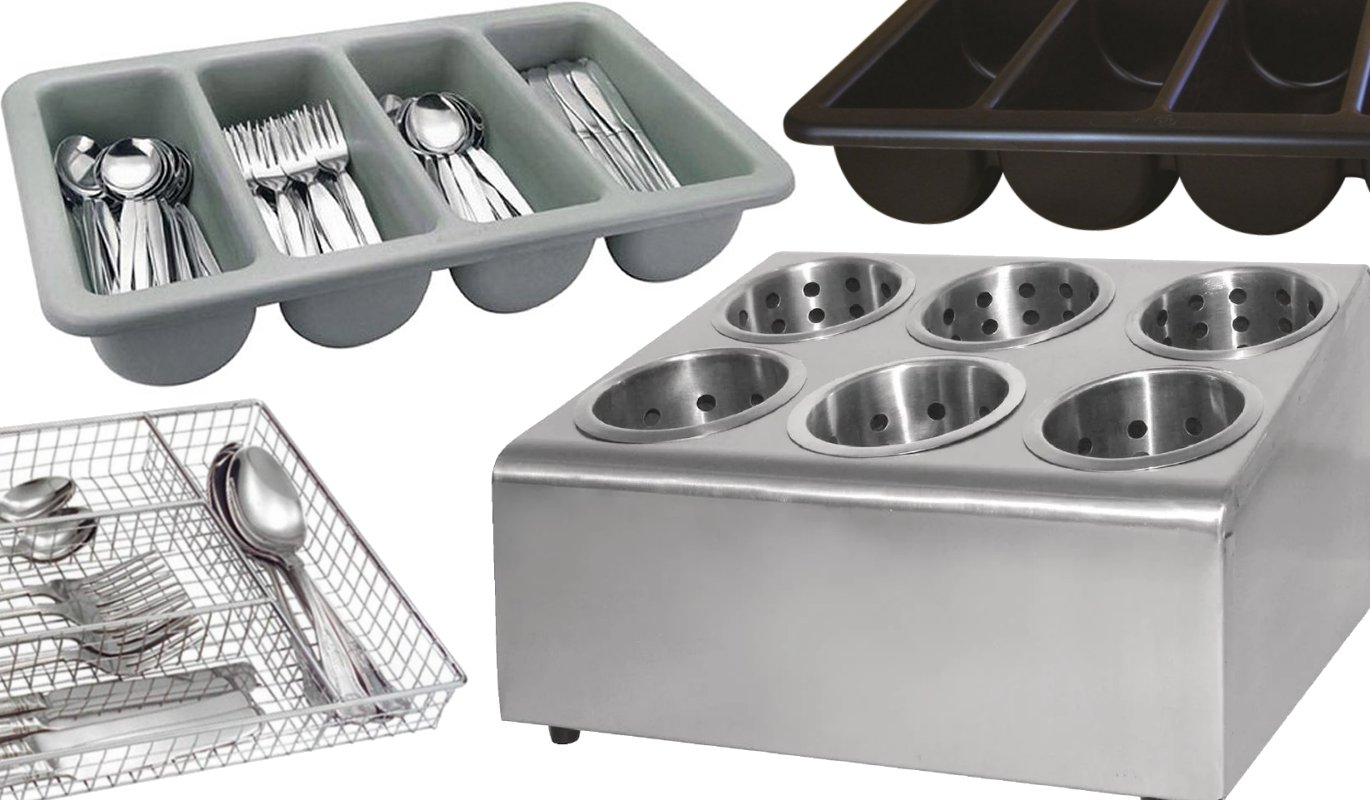 Good organisation is crucial for any catering business to run smoothly which is why we stock a range of Cutlery baskets, cutlery trays, dispensing racks, bins and magnetic cutlery savers to minimise chaos and mess in a variety of makes and styles.